Power in Aging Live Workshop
"Age is not a defeat, but a victory; not a punishment but a privilege" - Dr. Ethel Percy Andrus
Power in Aging (PIA) is a community of support and inspiration for women in the stages of "midlife". It is a journey of self discovery and self development through the twists and turns of inevitable change. It is reconnecting with your true identity and soul purpose, working through grief, self acceptance and finding true joy at any age. We are pro-aging, embracing life with gratitude for the gift that it is. PIA is your invitation for a transformation of self, from the ordinary to the extraordinary.
Power In Aging offers Group Coaching sessions, a monthly Guest Speaker series, workshops, retreats and an online membership program. Please visit us at www.powerinaging.com for more information.
Tuesday, April 26, 2022 
Christine Barrie -BodyTalk – the Ins & Outs
Christine is thrilled to be invited as this month's guest speaker for Power in Aging!
Join us April 26 to learn what The BodyTalk System is,
what BodyTalk can do for you,
how you can book a session or take a class, and how to do a powerful, easy energy technique!
Christine looks forward to you joining us for this special evening and answering all your questions!
Christine's training & experience includes:
15 years practicing & teaching BodyTalk
10 years facilitating & teaching Akashic Readings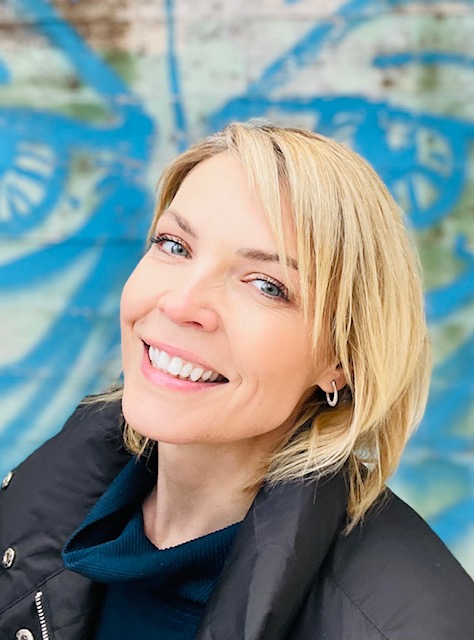 Tuesday, March 22, 2022 
Izabela Picco – Living an Authentic Life: A Life by Your Own Desig
Join PIA and Izabela to tune into your frequency and start living the life you've always desired.
Do you feel disconnected from the people around you —including friends, family, or even yourself?
Are you feeling a lack of motivation or understanding around what your true purpose really is?
In this session, you'll learn to tune into your frequency and vibrations so that you can begin to feel their force and later use them to guide you to where you're meant to be.
We begin with a short breath work session to ground ourselves and tune into our bodies. Izabela will also share her story of how she learned to tune into her own vibrations and frequency that led her to where she is today. She'll move into an educational portion of our session, where you'll learn about the power of vibrational frequency and breath work when it comes to designing an authentic life. We'll close with a meditation, followed by a Q&A period, as always.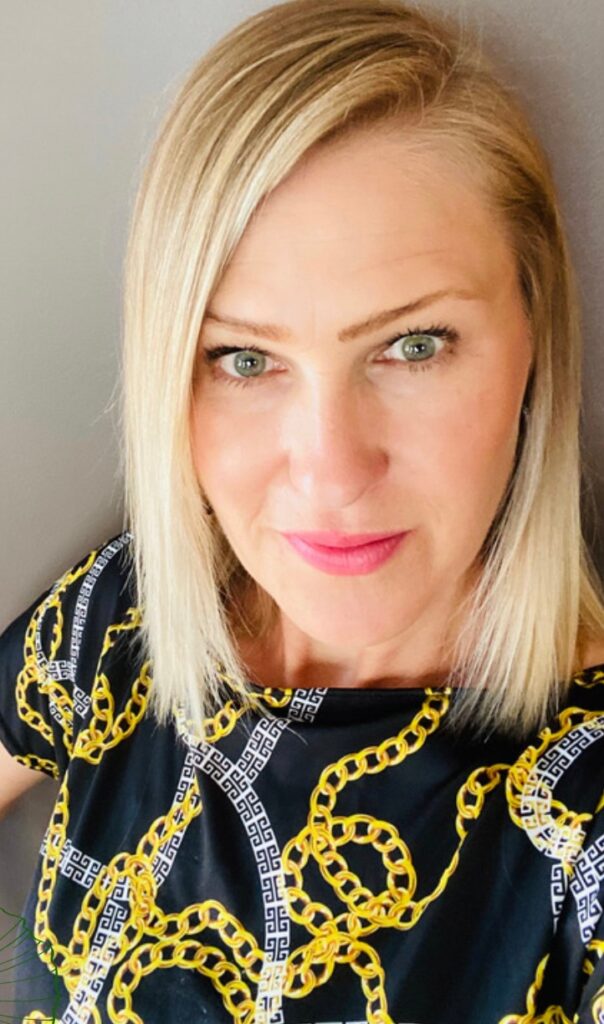 Tuesday, February 22,  2022
Anna Trimble – BALANCE HOLISTIC NUTRITION:
Nourish to Flouris
February is the month for Self Love! Give yourself some loving and join Anna for some fun while she shares with you vital information that can change your way of feeding your body, that can not only transform your health but also help you lose weight. She will be focusing on hormones and gut health and how it can stall weight loss and also contribute to weight gain.
YOUR BODY LOVES YOU – LOVE IT BACK!
Anna is a nurse of 13 years and a Holistic Nutrition Weight Loss Coach. She loves helping women become the best version of themselves, by providing them with education and support and helping their confidence in achieving their goals!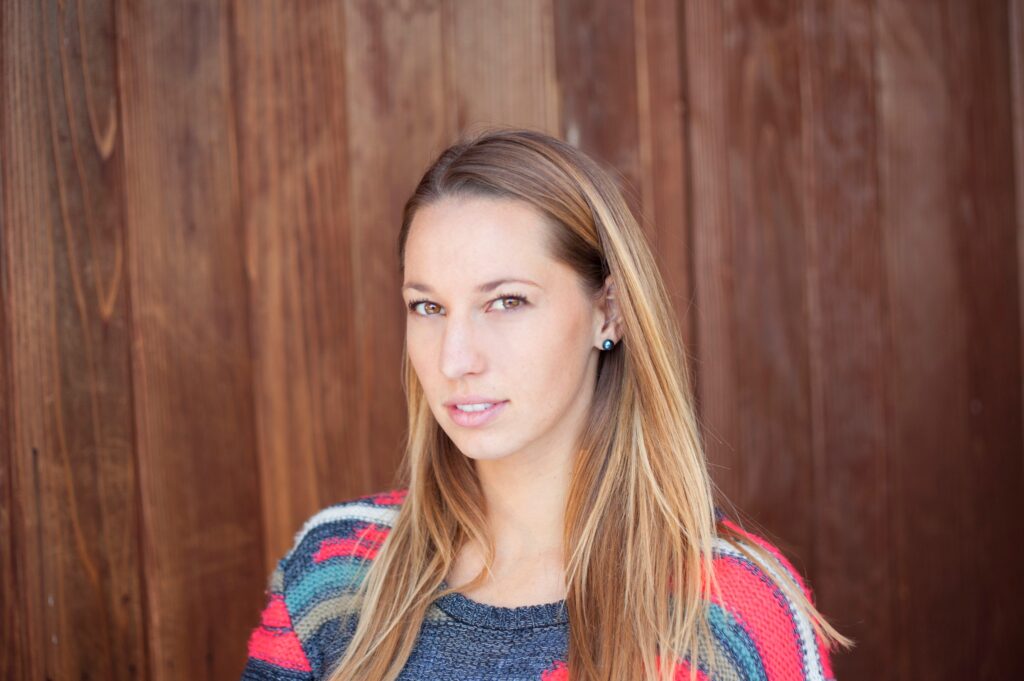 Tuesday, January 18, 2022 
Sasza Lohrey – Let's Get Intimate!
Join us for a stimulating conversation exploring topics from sexuality to intimacy, communication, and connection. Our special guest Sasza Lohrey will be sharing her own personal story that inspired the creation of her company BBXX, a digital platform for intimacy & wellbeing, as well as answering questions and opening up for a beautiful conversation to help you connect deeper with yourself in order to live healthier, more meaningful relationships with others as a result.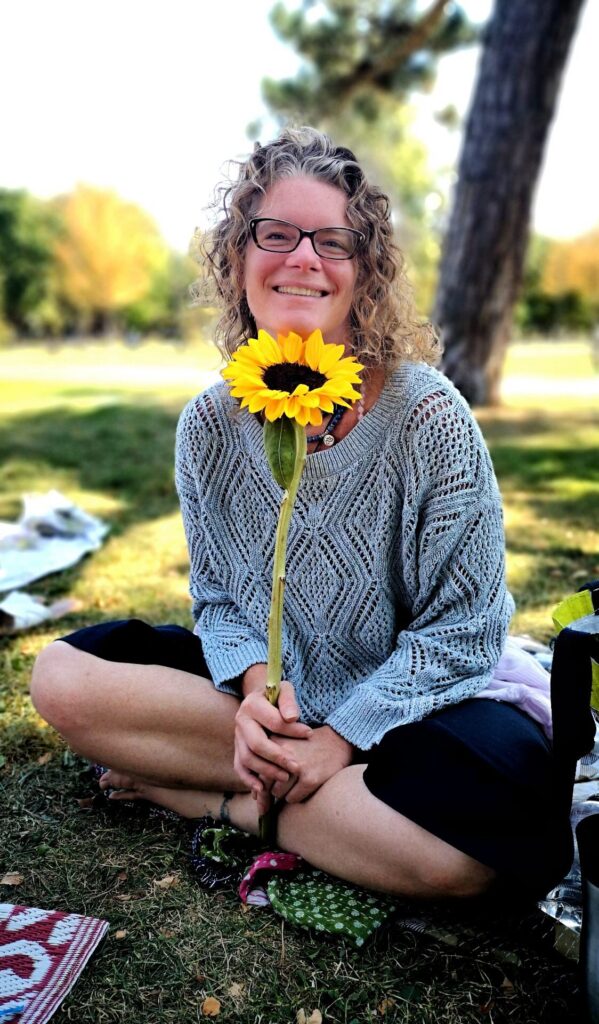 Tuesday, December 14, 2021 
Stephanie Kerridge – Forgiveness!
This night's discussion will provide you with a recipe for making forgiveness a practice and tool for LIVE-ing life!
With forgiveness as a main ingredient to healing, it acts as a balm, soothing the burn of incensed emotion and wearing anger down. Our minds harbour and our hearts hold on to feelings from a negative event, conversation, betrayal and can live in our bodies, eventually presenting as an ailment or disease (dis~ease). When we release the attachment to these experiences and emotions we provide ourselves with the opportunity to be empowered. We halt the victim cycle and increase our capacity to fully experience a wondrous and worthwhile life.
Tonight we will call in Kuan Yin and Violet Tara and in their light, activate unconditional love and embodiment of forgiveness. We will participate in a ceremony of release encouraging an opening of space for the next creation to exist. Please have a can in which to burn or save your writings for a bonfire you may have in the near future.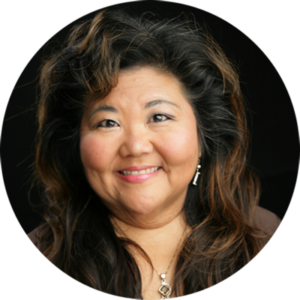 Tuesday, November 16, 2021
Lorrie Febus – Money. Mind. Empower. – Enriching your mind, spirit and prosperity
Lorrie's gift is bridging two worlds. Using her financial, real estate, business and life knowledge highlighted with her intuitive energy, she helps her clients discover their own power to expand their future. Lorrie provides real life solutions to integrate with everyday living to create unlimited success through empowerment, knowledge, focus and intuition.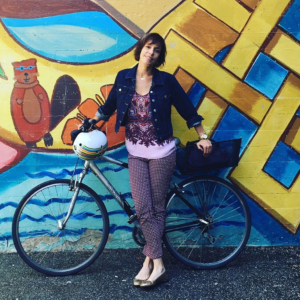 Tuesday, October 19, 2021 
Dee Clarke – The Joy of Style
Dee believe getting dressed should be easy and enjoyable. The Joy of Style real-life approach forgoes the fashionista in favour of focusing on helping you feel current and confident in clothes that suit your life. She believe style is for EVERY body.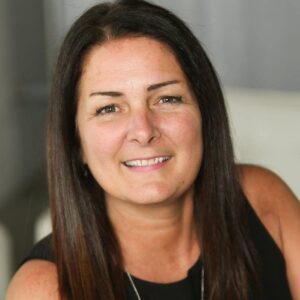 Tuesday, September 14, 2021 
Anita Voth – Master NLP Practitioner
Every individual has patterns and behaviors that hold them back from reaching their highest potential.
Anita provides expert advice and impactful motivation to start a new journey towards not only achieving your goals, but exceeding them.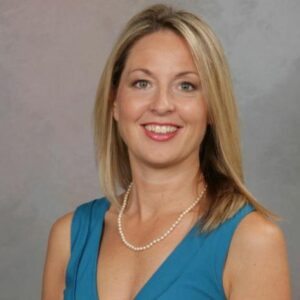 Tuesday, August 17, 2021 
Stephanie McCarthy Quigly – RMT
Topic: Bodyfulness: Practices for living a body-centered, contemplative life
Join us in August and learn from Stephanie Quigley, Registered Massage Therapist, College Instructor and proud owner of Massage Connects.
Stephanie has developed her techniques through work with people of EVERY age and ability from infancy to palliative patients, the weekend warrior to Olympic hopefuls and special populations including Community Living London and Ronald McDonald House.
By combining her medical training with her knowledge and certifications in intuitive healing practices, Stephanie facilitates healing by connecting body, mind and soul.
As a life long learner, Stephanie is currently researching the relationship between grief and therapeutic touch.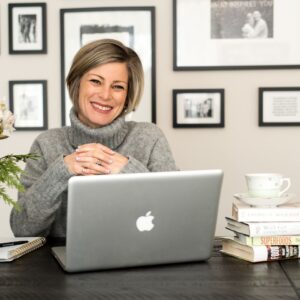 Tuesday, July 13, 2021
Kathryn White – Whole Health Cancer Coach
Learn more about nutrition, stress reduction, and lifestyle education from Kathryn White.
Kathryn White is a Cancer Coach who knows from personal experience what living with cancer looks like. "I help individuals with cancer, who are recovering from cancer, and their caregivers who feel overwhelmed to bring clarity and empowerment to their life through my unique, evidence based whole person approach to healing."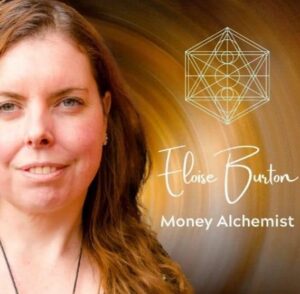 Tuesday, June 15, 2021
Eloise Burton – Money Alchemist
Join us in June and learn more about Money Alchemy!
Eloise Burton helps people discover their money personality and use it to create transformation through Money Alchemy. So far, she has worked with over 600 female coaches, healers and therapists.
From Eloise:
"I want to help you develop a beautiful and magical relationship with money so that you can create more income and impact in your business and life with ease."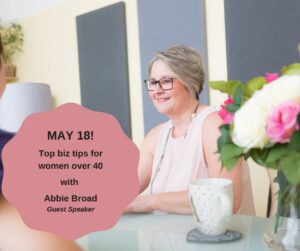 Tuesday, May 18, 2021
How to Build Mental Resilience with Abbie Broad, Mindset Coach
Abbie is a Mindset Coach for women in business and has a thriving and successful coaching practice based in the United Kingdom. We are thrilled that Abbie is joining us and will be presenting on "How to Build Mental Resilience" – something we could ALL use right about now, we are sure!