Power in Aging Live Workshop
"Age is not a defeat, but a victory; not a punishment but a privilege" - Dr. Ethel Percy Andrus
This is a live workshop from the heart. It embodies our coaching work and life's convictions!
This Live Master Class Workshop is for anyone who wants to take back their power as they age, challenge society's attitude towards aging and work through the blocks that have grown to define us.
Dates: 
July 17, 2021 (11:11 am EST / 8:11 am PST / 4:11 pm GMT)
August 21, 2021 (11:11am EST / 8:11am PST / 4:11pm GMT)
September 18, 2021 (11:11am EST / 8:11am PST / 4:11pm GMT)

11 Week Group Coaching Program starting at the end of September 2021 (click on the website for more information).
Guest Speaker Series are offered as FREE live events to everyone.

All replays are available through a Power In Aging membership.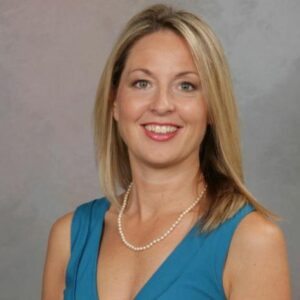 Tuesday, 17 August 2021 From 19:11 EDT-20:11 EDT
Stephanie McCarthy Quigly – RMT
Topic: Bodyfulness: Practices for living a body-centered, contemplative life
Join us in August and learn from Stephanie Quigley, Registered Massage Therapist, College Instructor and proud owner of Massage Connects.
Stephanie has developed her techniques through work with people of EVERY age and ability from infancy to palliative patients, the weekend warrior to Olympic hopefuls and special populations including Community Living London and Ronald McDonald House.
By combining her medical training with her knowledge and certifications in intuitive healing practices, Stephanie facilitates healing by connecting body, mind and soul.
As a life long learner, Stephanie is currently researching the relationship between grief and therapeutic touch.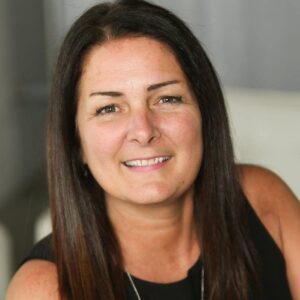 Tuesday, 14 September 2021 From 19:11 EDT-20:11 EDT
Anita Voth – Master NLP Practitioner
Every individual has patterns and behaviors that hold them back from reaching their highest potential.
Anita provides expert advice and impactful motivation to start a new journey towards not only achieving your goals, but exceeding them.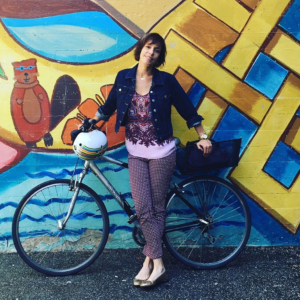 October 2021 – Date TBA
Dee Clarke – The Joy of Style
Dee believe getting dressed should be easy and enjoyable. The Joy of Style real-life approach forgoes the fashionista in favour of focusing on helping you feel current and confident in clothes that suit your life. She believe style is for EVERY body.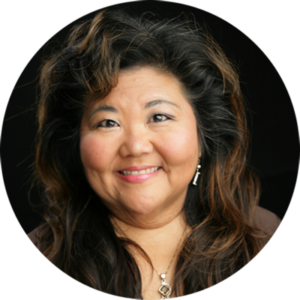 November 2021 – Date TBA
Lorrie Febus – Money. Mind. Empower. – Enriching your mind, spirit and prosperity
Lorrie's gift is bridging two worlds. Using her financial, real estate, business and life knowledge highlighted with her intuitive energy, she helps her clients discover their own power to expand their future. Lorrie provides real life solutions to integrate with everyday living to create unlimited success through empowerment, knowledge, focus and intuition.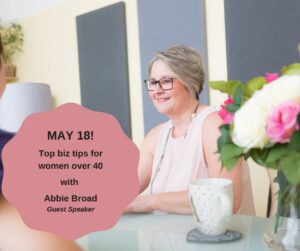 May 2021
How to Build Mental Resilience with Abbie Broad, Mindset Coach
Abbie is a Mindset Coach for women in business and has a thriving and successful coaching practice based in the United Kingdom. We are thrilled that Abbie is joining us and will be presenting on "How to Build Mental Resilience" – something we could ALL use right about now, we are sure!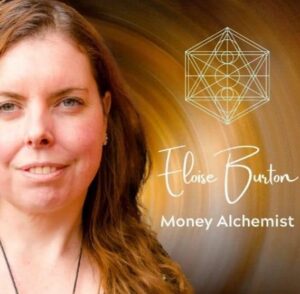 June 2021
Eloise Burton – Money Alchemist
Join us in June and learn more about Money Alchemy!
Eloise Burton helps people discover their money personality and use it to create transformation through Money Alchemy. So far, she has worked with over 600 female coaches, healers and therapists.
From Eloise:
"I want to help you develop a beautiful and magical relationship with money so that you can create more income and impact in your business and life with ease."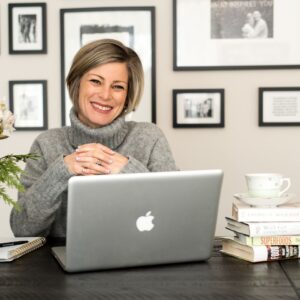 July 2021
Kathryn White – Whole Health Cancer Coach
Learn more about nutrition, stress reduction, and lifestyle education from Kathryn White.
Kathryn White is a Cancer Coach who knows from personal experience what living with cancer looks like. "I help individuals with cancer, who are recovering from cancer, and their caregivers who feel overwhelmed to bring clarity and empowerment to their life through my unique, evidence based whole person approach to healing."
More events and classes coming soon! Sign up for the newsletter to make sure you don't miss out!