Life Coaching with Christine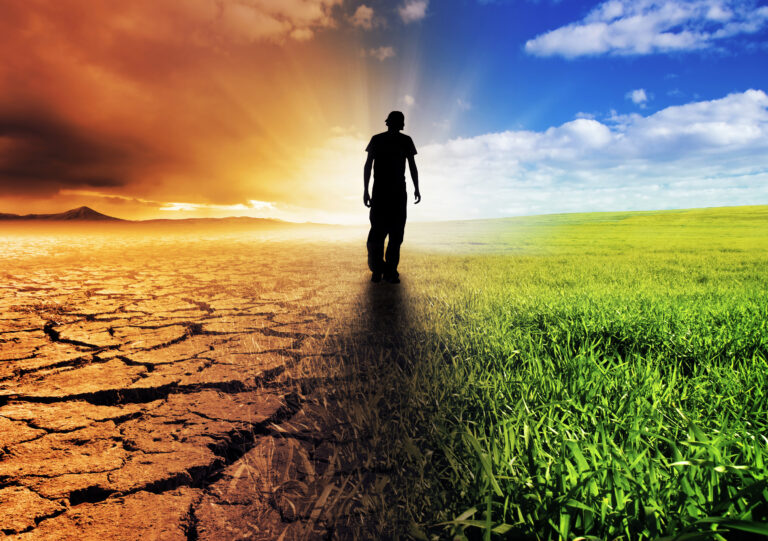 Life coaching focuses on what's happening right now, what the client wants next, and how that gap can be bridged. It is a co-creative relationship where we identify your obstacles, work with your strengths and motivate to achieve your goals. It is a personal journey of growth and development that can lead to life long transformations. 
I offer sessions individually or in packages, as well as a monthly membership program to take advantage of my other services. * If are looking for Group Coaching, please refer to my "PIA" program under the Events tab.
I would love to offer you a free 30 minute Discovery Session so we can talk and explore to see if we could be a great fit for a co-creative coach/client relationship!

Click here to book your FREE 30 minute Discovery Session

"Christine is a very warm, welcoming, caring and kind person. She listens carefully to your experiences and helps connect you to solutions and opportunities to help you grow. Her breadth of knowledge in a number of spiritual practices coupled with her willingness to help makes her a great coach to work with." Kyle E.
"Christine listen intently to my presentation of my goals and plans. She was able to articulate well and able to plan things with me so that we could work towards getting the results that I was looking for. Highly recommend Christine as a life coach." Anni B.